Simple Digital Safety Tools for Everyone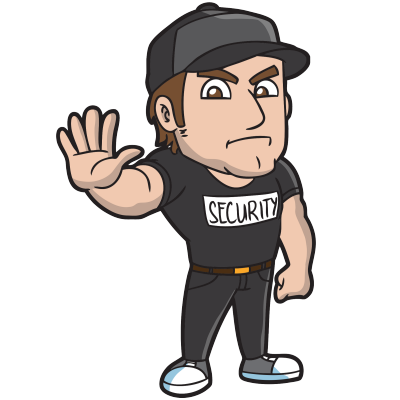 Zoom Bouncer Attendee Security
Keep unwelcome attendees out of your Zoom events for good. The ultimate in secure attendee management – no waiting rooms, no passcodes, no fuss!
Video - Zoom Bouncer Demo
Learn how Bouncer can add zero trust security to all your Zoom meetings, events and webinars. See how Bouncer can help monetize your events, eliminate zoom hijacking, and protect against Zoom event bombing.
Video - Zoom Bouncer Configuration
Learn how to configure Zoom Bouncer for your organization in less than 10 minutes. This step by step guide will give you all the details required to start protecting your meetings and events today.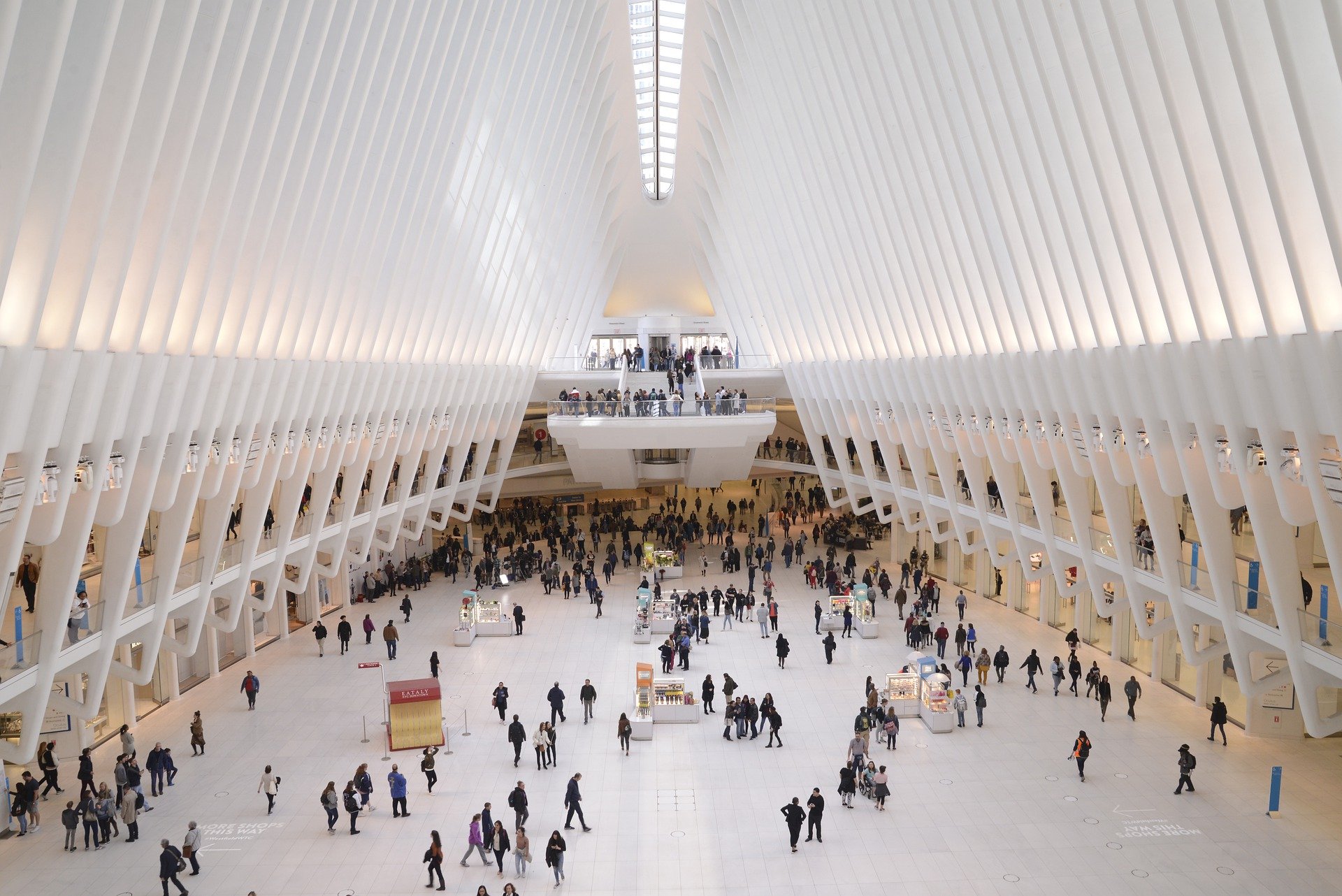 Return To Work
Does your organization need a way to allow people to responsibly return to your place of business? Do you need a simple yet effective way to verify health status for employees, customers, or public events? Return To Work will help your organization provide a safe experience for everyone.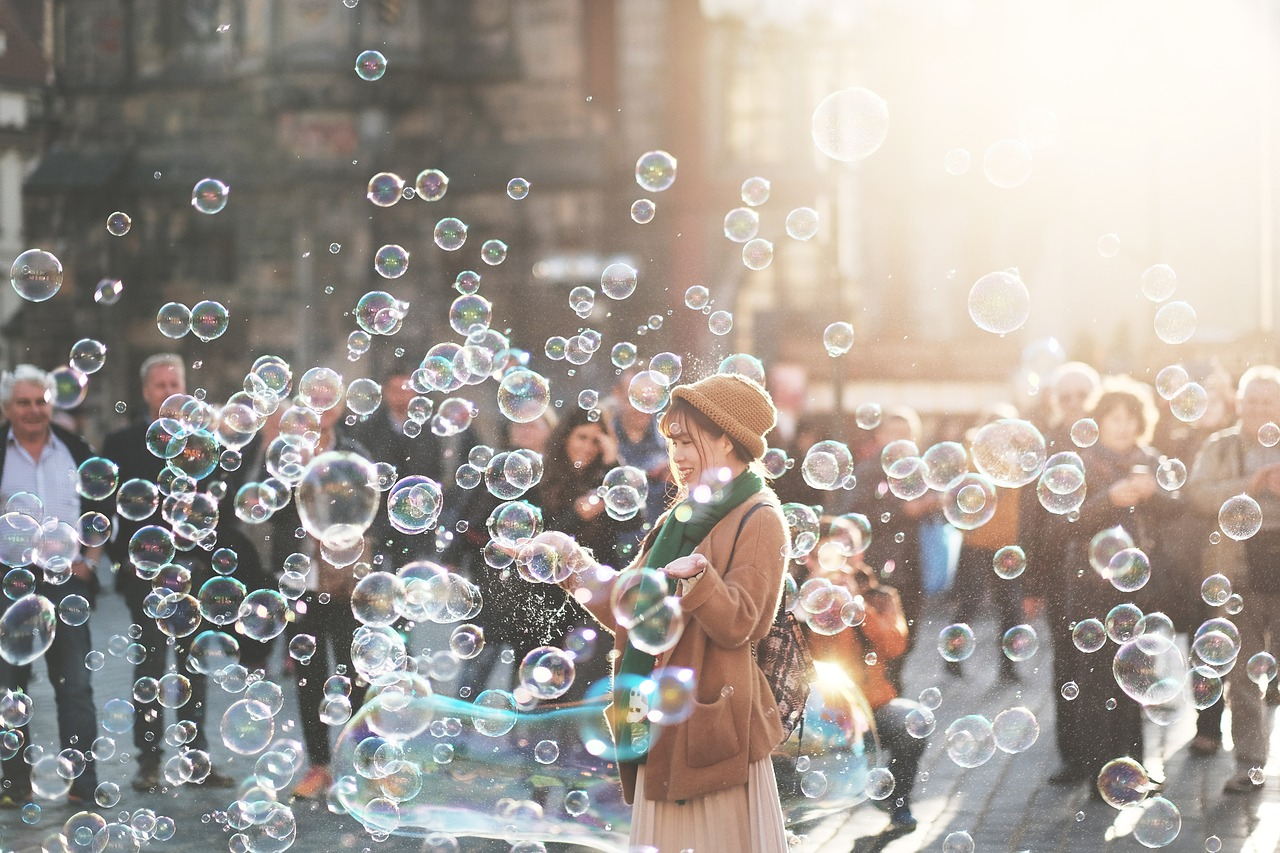 Return To Life
Have you taken the COVID-19 vaccines? You can receive a free digital Vaccination Record today. Haven't been vaccinated yet but need to share health status? You can create a free digital Health Pass that contains common information about health symptoms for safe acess to events, and public venues within your community.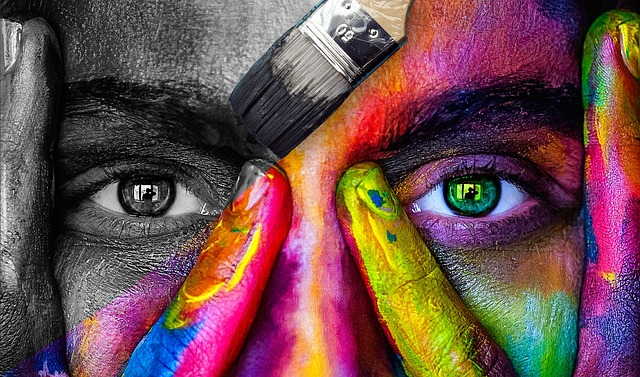 Free Identity Wallet
Download your free identity wallet to manage verfiable credentials for back to life Health Pass and relarted services. Powered by IdRamp.
306 S. Howard Indianola, IA 50125